Meet the Member: GoDanoShow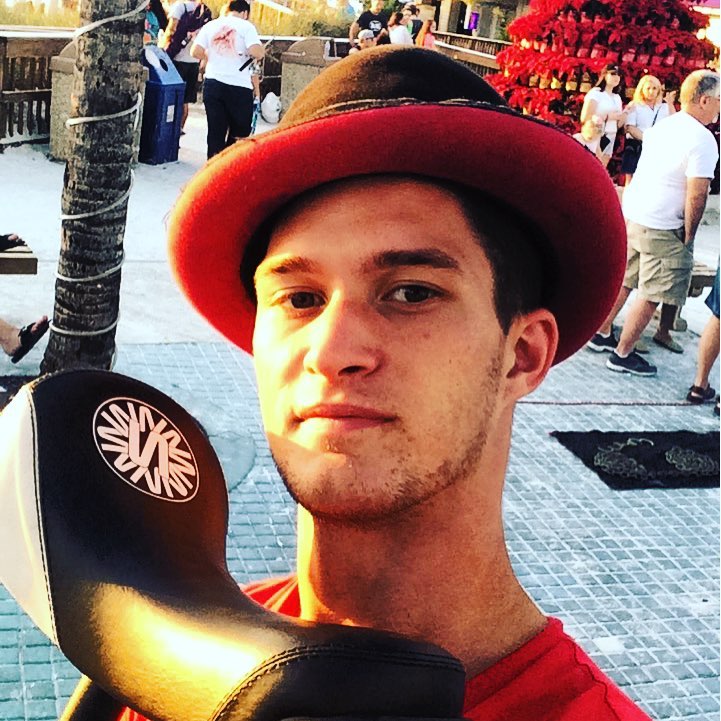 MEET THE MEMBER: Dan Israel, GoDanoShow
Number of Years with your current company: 4
What does your company do? Bring entertainment to any event.
What makes your company stand out from your competition? The show is 100% self-contained, Motivational message, And creating a awesome atmosphere.
First Paying Job:Landscaping
First Break into your business:2013
Best Book You Have Read:Bible
Best Advice you have ever received: Whatever you do, do it for others.
Birthday: 9-23-1994
Spouse / Children: Married!
Pets: Fish
Favorite Sports Team(s): Dallas Cowboys
What is one of your favorite quotes? If you fail under pressure your strength is too small.
Why did you join FFEA / What is the best benefit of being an FFEA Member? To connect and build with other organizations and to give family friendly wholesome entertainment.
What is the single most important piece of advice you would give to someone in the event industry? Be selfless and humble, but get the job done.
https://m.facebook.com/Godanoshow/?ref=bookmarks
https://www.instagram.com/godanoshow/
https://twitter.com/godanoshow
Save
Share this post: