Get Current and Cash In with a Mobile App
U.S. users are spending more time in mobile apps and less time in mobile browsers. According to data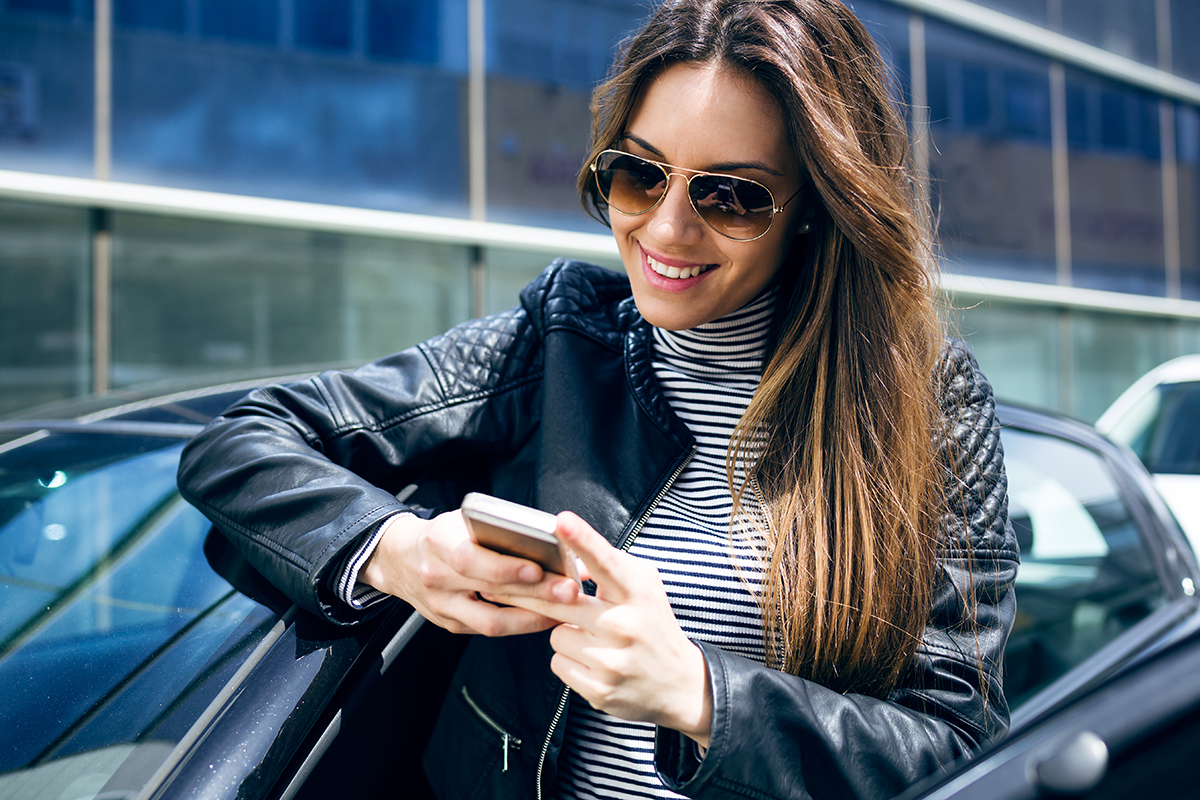 released this year by analytics firm Flurry, the average U.S. consumer is spending 5 hours a day on mobile devices, and apps play center stage at a ratio of 92% app to 8% browser. From marathons to music festivals, mobile apps are the not the future - they are the present your attendees expect. "If you don't have a mobile app – you're not keeping up. Social media and mobile apps go hand in hand. In order to stay in tune and stay connected with your audience – you need a mobile app in their hand to be relevant," says social media manager Dana Greer of California Roots Inc. and the California Roots Music Festival. "Our app is a one stop shopping experience for our fans, providing wayfinding, scheduling, and socializing at their fingertips in a seamless and engaging interface. Fun features like photo booth help keep them socially motivated and talking to their friends about the event, creating a win/win relationship for both our music lovers and our marketing efforts."
Putting your Money on Mobile: What's the ROI?
Better branding and advertising produces more sponsor dollars. "Our sponsor relationships are very important to us. Anytime we are able to offer some additional exposure for them, it helps the sponsor and our organization," explains Dee Stathis, COO and Director of Marketing & Operations for the Pittsburgh Three Rivers Marathon, Inc. (P3R). "Our organization, P3r, is not well known to our runners. We have 3 signature events and the app allows us to share our main brand (P3R) and highlight our 3 signature events in a clean and concise manner without having to create 3 separate apps. We are the organizers of the events, each of which has its own personality, and the app allows our participants to better understand that these are P3R events and to help us build our brand identity."
Better analytics keep your sponsors coming back. Hartford Marathon Foundation didn't look for their sponsor, their sponsor looked for them. According to Sarah Roberson, HMF strategic sales and marketing representative, analytics showed the 2016 version of the mobile app saw significant engagement from spectators and runners in the tracking and results features. "One of our key sponsors of another HMF event saw that their employees, and other runners and spectators, were using this feature throughout the race day. They later inquired about, then secured a 3-year sponsorship of this feature on the Eversource Hartford Marathon and Half Marathon mobile app."
Better wayfinding gets and keeps your attendees where you want them to be. No one likes being lost, and mapping puts you and your attendees on track for a better event. "Maps are great for events and they really help to reduce the number of calls, emails and social media posts from participants trying to find out where things are located," says Stathis.
Better event information maximizes your event potential. Mobile apps provide both topical and up to date information, allowing last minute changes and announcements through the easy to use backend and push notifications.Greer explains, "During our event, connectivity is vital for reaching our fans, the app works great and we still have complete control over the information our users see. Our fan base is very engaged and expects timely and accurate information. Throughout the year from ticket sale announcements to surprise "pop up" performances during the festival, we use our push notifications to drive our fans to where we want them to be, apropos with our hashtag #itsamovement."
Better attendee experience grows your audience. Engage your audience with feature rich apps that provide scheduling, social media integrations and native capabilities. Include links to video, music, products and even incorporate purchasing to make your app relevant. "At the Hartford Marathon Foundation, we're doing everything we can to communicate with our runners and communities in the most convenient and thorough ways. People want information at their fingertips. The app gives us the ability to streamline info for runners, communities and spectators," explains Roberson. In app surveys give organizers the information they need to improve their attendee's experience. According to Greer, "Our surveys have given us nothing but great feedback on our mobile app." Stathis likewise builds on experience and expertise to provide great race days for P3R participants, "Our partnership with AVAI Mobile has been key to building on the success of the 2016 mobile app with new, enhanced features for 2017 user experience. Our AVAI Mobile project manager is also a major asset as she consistently provides beneficial product and category intelligence relevant to our mobile app needs and strategy."
Better company builds a better way to build and manage mobile apps. Greer advises others shopping for a mobile provider to consider more than price when making their decision. Customer service and the content management system (CMS) are vitally important to the long-term survival of your investment. "Our three-year partnership with AVAI Mobile has been hugely successful for us," according to Greer, "largely because of the responsiveness of AVAI and the very user- friendly system we manage our app content through." Devonie Nicholas, marketing & public relations director for the Food Network & Cooking Channel South Beach Wine & Food Festival, similarly speaks of having a partnership with your mobile app firm. "AVAI Mobile works closely with us to design a mobile app platform that fits the custom needs of our Festival. Their proactive account management sets all parties involved up for success, helping to streamline the app building process and offering creative solutions to communicate information though the app."
Mobile Makes Cents for Your Bottom Line
Factor in the revenue potential from a mobile app and you might be surprised at what you can afford. "Good business decisions are based on ROI, not cost. Marketing your app, making it relevant for your audience, and providing a solid feature set deliver on that ROI." Rand Arnold, AVAI Mobile CEO and Founder.
For more information about mobile apps, and to discover a better way to build and manage a mobile app for your event, visit us at AVAIMobile.com. Avai Mobile is the Official Mobile App Provider for the FFEA Convention & Tradeshow.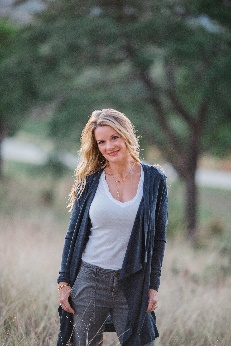 Article Written by Amy Arnold, Avai Mobile
Amy Arnold, Business Development Manager at AVAI Mobile. The AVAI Mobile Platform (AMP) is a family of technologies that enables brands to build and manage elegant, fully-featured mobile apps, without the typical costs or complexities.

Amy can be reached at 512.593.1040 or by email.

Save
Save