Growing with Purpose

When Lakeland Ledger reporter Gary White called me last week with questions about our experience with Emily Rogers as the recent moderator for the FFEA Board Retreat, it was no surprise that we weren't the only ones who saw what an incredible Consultant and Coach she is! The Ledger featured Emily and her growing business this week in an article that truly captures her personality, style and most importantly her ability to help others grow.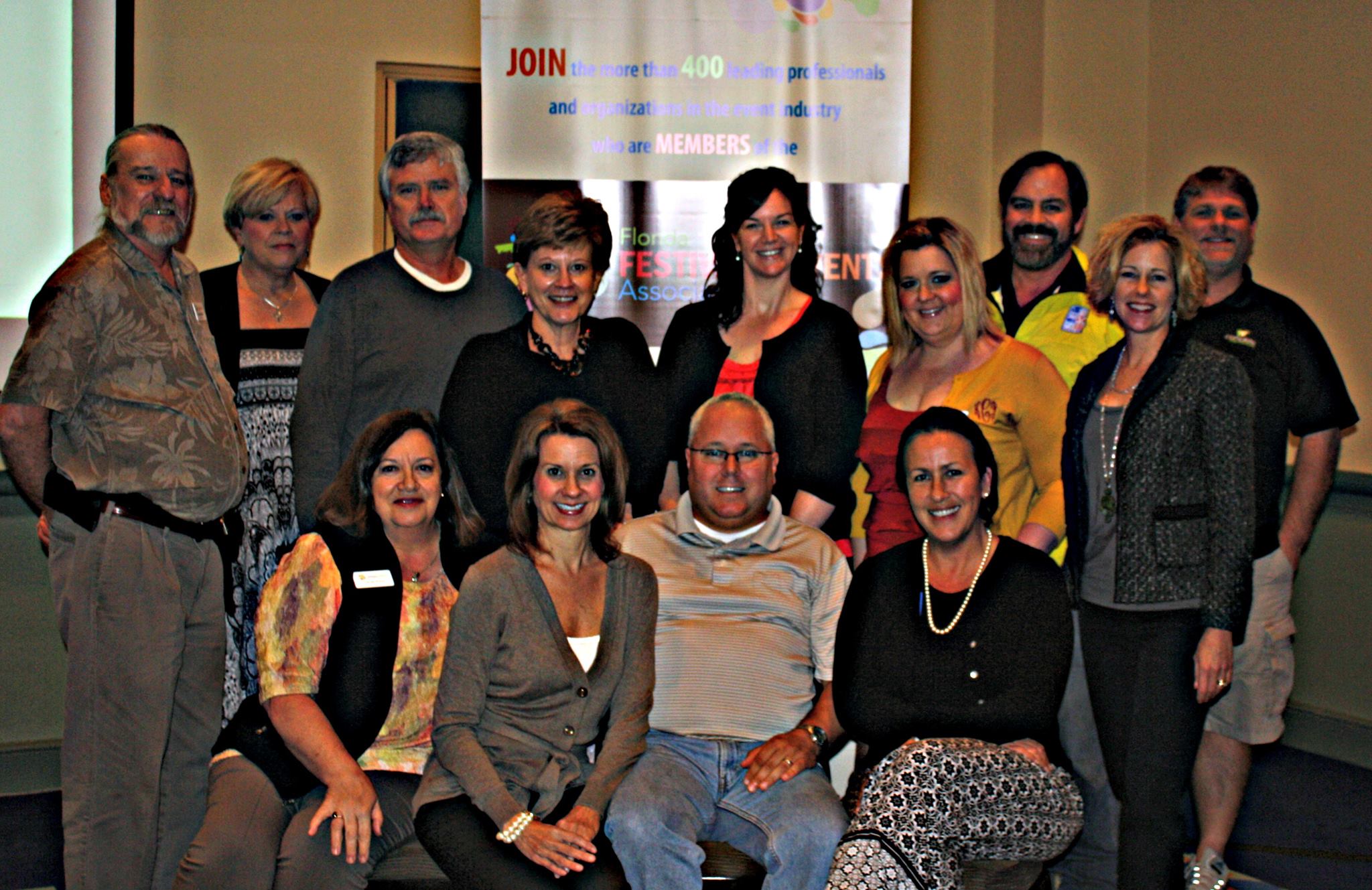 Just a few short months ago, Emily helped guide our highly engaged Board of Directors in creating a long-term Strategic Plan for FFEA to guide us in growing in the way that makes the most sense for our current and future members. Be on the lookout for some incredible initiatives starting in the next few months!
Congratulations to Emily and Thank you for all you have done for our industry!
To read the full Ledger article, CLICK HERE.

For more information on Emily and her business, CLICK HERE.
Emily and a group of FFEA Board Members at the Strategic Planning Retreat, November 2013.

Share this post: