Festivals & Tourism: Creating a Lasting Impact
Festivals & Tourism: Creating an Impact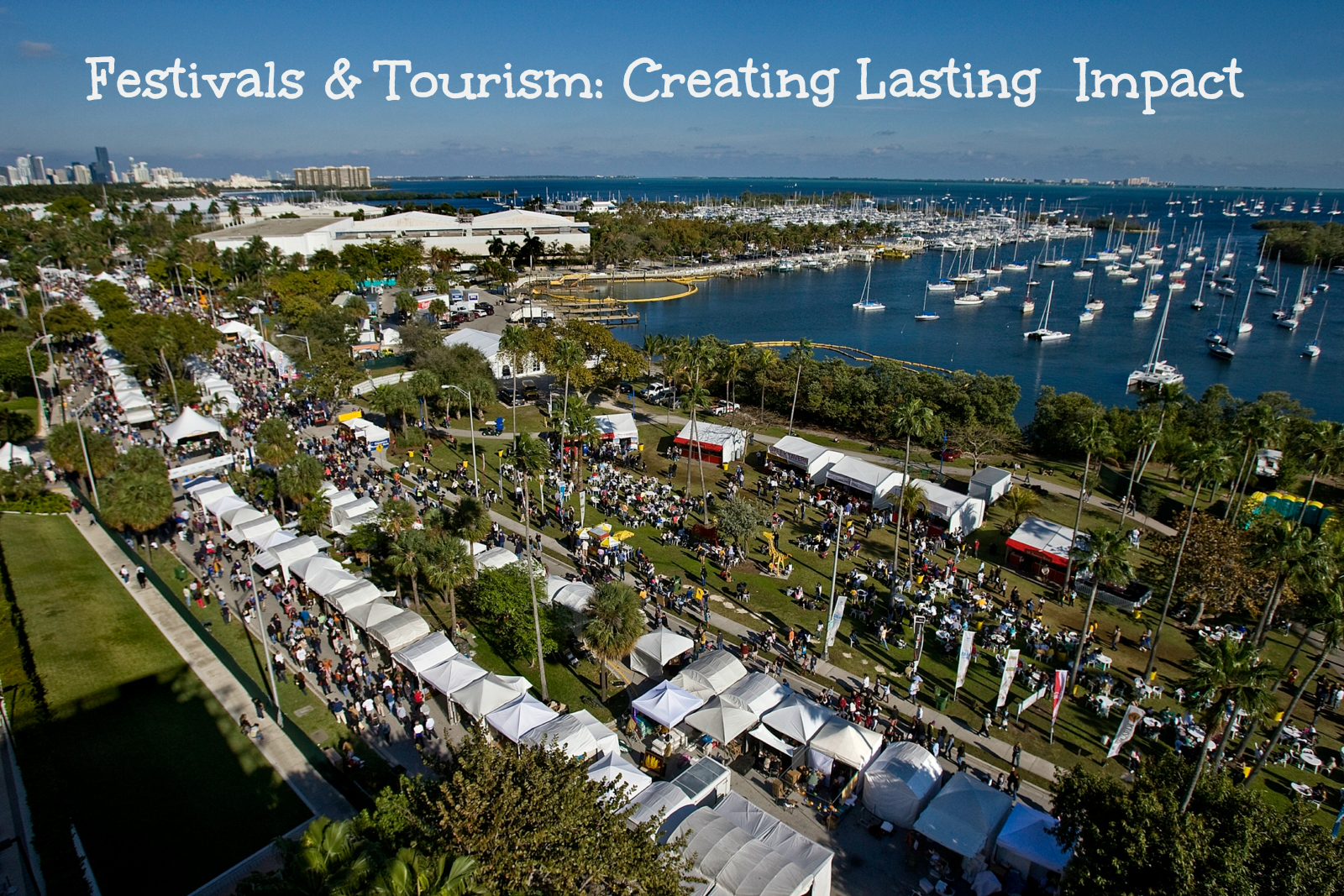 It seems as though events, and festivals in particular, have always been a mainstay in cities throughout the world with some dating back centuries and drawing crowds in the millions. So what makes a festival successful? There are certainly plenty of factors to consider, but collaborative partnerships which help draw tourism and generate economic impact on a city seem to play a significant role. I love this article by Chad Kaydo, Editor at Large of BizBash and featured today on Governing.Com.
READ CHAD'S ARTICLE: Cities Create Music, Cultural Festivals to Make Money
What do you think creates an event with longevity? Do you consider intangible factors into your opinion of success?
Share this post: