Meet the Member - Lanie Shapiro
Meet the Member
Lanie Shapiro, TouchPoll South Florida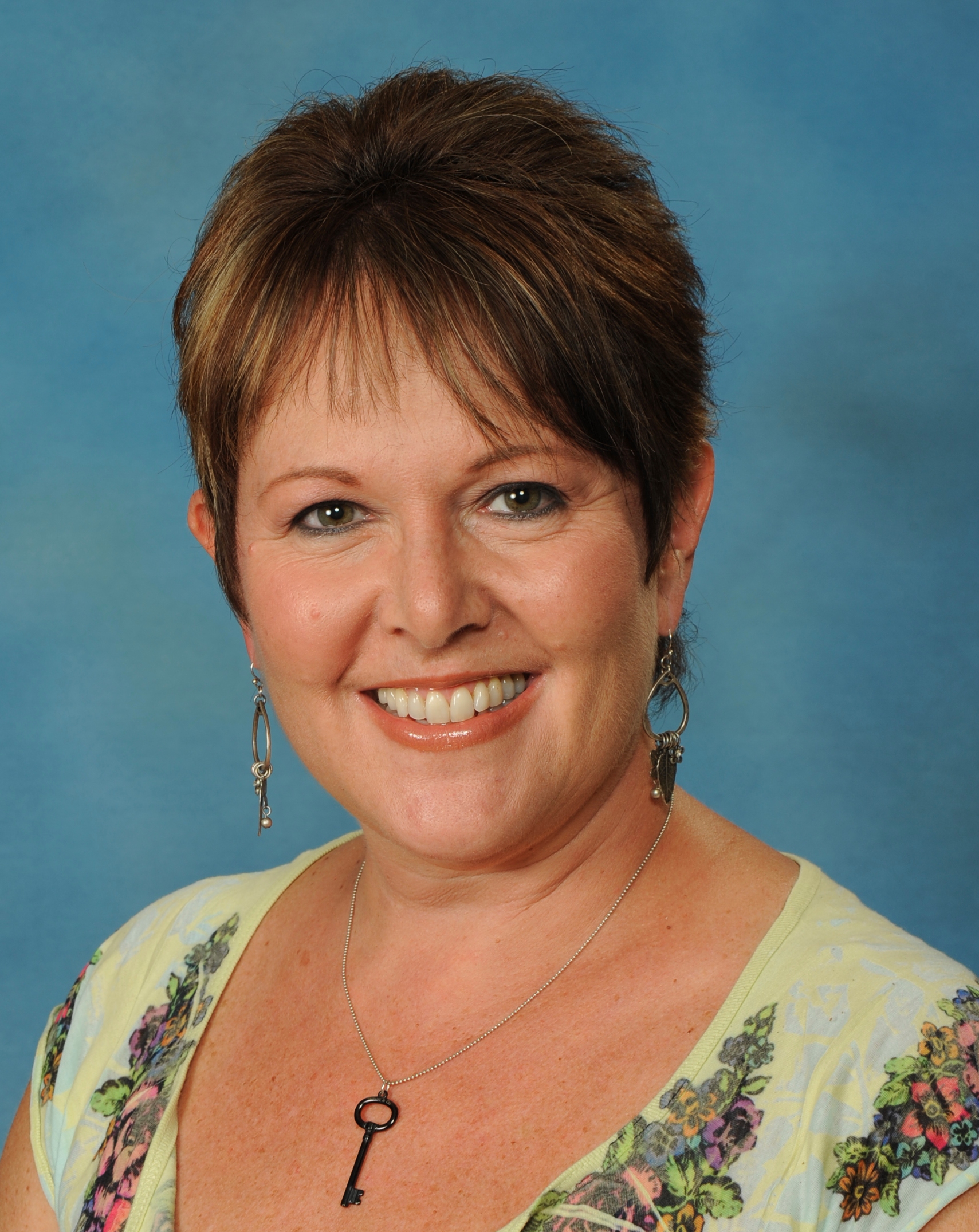 Number of Years with your current company: 7 years
What does your company do? TouchPoll South Florida does on-site surveys. We work with festivals, events, tourism boards, community redevelopment associations, conferences, museums, venues and attractions all over the country to design surveys and collect data onsite so that our clients can better strategically plan their marketing, promotions and sales materials; as well as optimize sponsorships and grants, evaluate marketing efforts, and receive valuable visitor feedback.
What makes your company stand out from your competition? We are easy to work with, thorough, knowledgeable on how to create the best survey to fit our clients' needs and how to best gather the data. We also interact well with our client's visitors, and we deliver a concise report containing data that will help our clients.
First Paying Job: Selling home improvements over the phone at 16.
First Break into your business: My friend and PR Guru Shari Lynn Rothstein connected me with Lee Schrager who runs the Food Network South Beach Wine & Food Festival--and that was my first well known large event.
Best Book You Have Read: The Four Agreements by Don Miguel Ruiz - I refer to it all the time.
Best Advice you have ever received: Practice gratitude every day, bring joy to all you do and find the positive and possibility in every situation. Also, take time each day to take good care of your health and well-being.
Birthday: August 9 (I'm a true Leo!)
Spouse / Children: Robert - married for 27 years, Jordan 23 years old
Pets: Chukkie - our 10 year old Shih Tzu
College/Education: Associates in Graphic Arts from SUNY Farmingdale and a Bachelor's of Business Administration from Hofstra University
Favorite Sports Team(s): I am originally from NY but with marrying into a sports-obsessed Boston family, I had to swear my allegiance to all the Boston teams!
What is one of your favorite quotes? "You are never upset for the reason you think."
Why did you join FFEA / What is the best benefit of being an FFEA Member? I joined FFEA to meet people who value on-site visitor surveys. The best benefit of being a member are the relationships that have been created and getting to know so many wonderful and talented event professionals. Of course, it's been a tremendous benefit to my business, so mission accomplished and more!
What is the single most important piece of advice you would give to someone in the event industry? Get measurable feedback from your event attendees--people see things that may not occur to you. It's their experience of your event that matters most
Share this post: