Mama Mia!
Taste of Little Italy Event Review
January and February are busy event months in Florida so naturally I'm busy visiting them! (I know – my job is so hard, right?!). This weekend was no exception. I started in North Palm Beach at the ArtiGras Kick Off Party and had a blast. Then I headed south to West Palm Beach for the South Florida Fair (post below) and now I'm on my way back North again to Port Saint Lucie to the Taste of Little Italy. I have been to the "sister" event, Feast of Little Italy quite a few times as it was walking distance from my house so I was excited to visit Jerry with Via Productions for the Taste. And secretly I was hoping that since it was just a "Taste" and not a "Feast" that I would have more self control and stick to my diet but that didn't happen. Oh well.
The producers pride themselves (rightfully so) on offering patrons a Cultural Journey Filled With Authentic Italian Food, Music, Art and Tradition and they definitely delivered!
I was there on opening night (Friday night) and got to see headliners Tommy Mara of the Crests & Joey Dee along with some great vendors (food and art). I wish I could have been there Saturday as well since that's when the incredible Jennifer Chaparro did a chalk painting (pictured below).
I asked Jerry to send me over some information about the Festival and below is the information on their mission and Charity. They are so involved in the communities that they are located in and really support local vendors and non-profit organization. I absolutely love their philosophy. Here are some pictures too – just try not to salivate over the food photos!
Mission:
"Several years ago we started with a vision to create an experience rich in Italian culture. We look to celebrate the contributions of great Italians through food, music, art and tradition. Today as we stay dedicated to encouraging the importance of family and community we hope to stay mindful of the hardships that our ancestors endured in migrating to this great country. We can only hope to continue creating memorable moments together as we share in the passion of the Italian – American culture."
Little Smiles is our official Charity
"We had a very successful Toy drive prior to the Taste in the Treasure Coast with Little Smiles and the help of BB&T banks and Rodger Dean Buick GMC. We Delivered mountains of toys to Lawnwood Hospital on Christmas Eve. We also sponsored the first Junk Food Run at Lawnwood Hospital with Little Smiles, this is a wonderful, fun time where we push around a huge red pull cart filled with all candy, sweets, desserts, etc. In conjunction with the doctors and nurses it helps the children that are going through chemo replenish calories and at the same time makes them feel like kids again. We also visited all the children that were there.They all get to fill big bags and pick whatever they like. To see the kids faces light up is indescribable, to think something as simple as candy can cheer them up that much, their smiles are priceless!"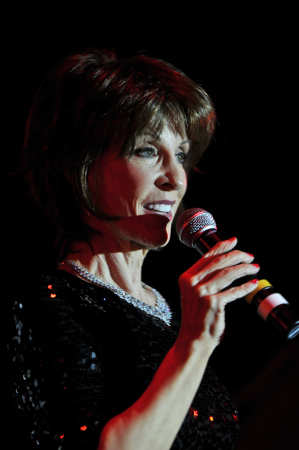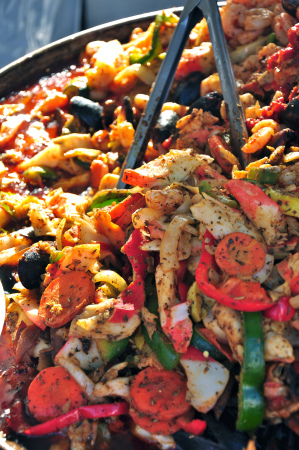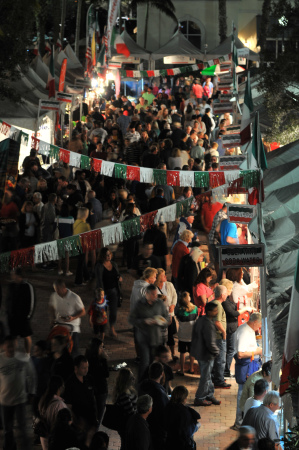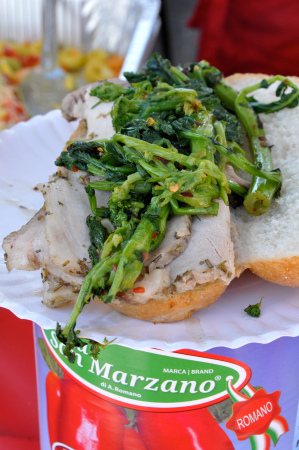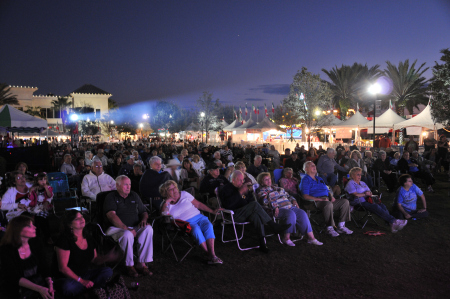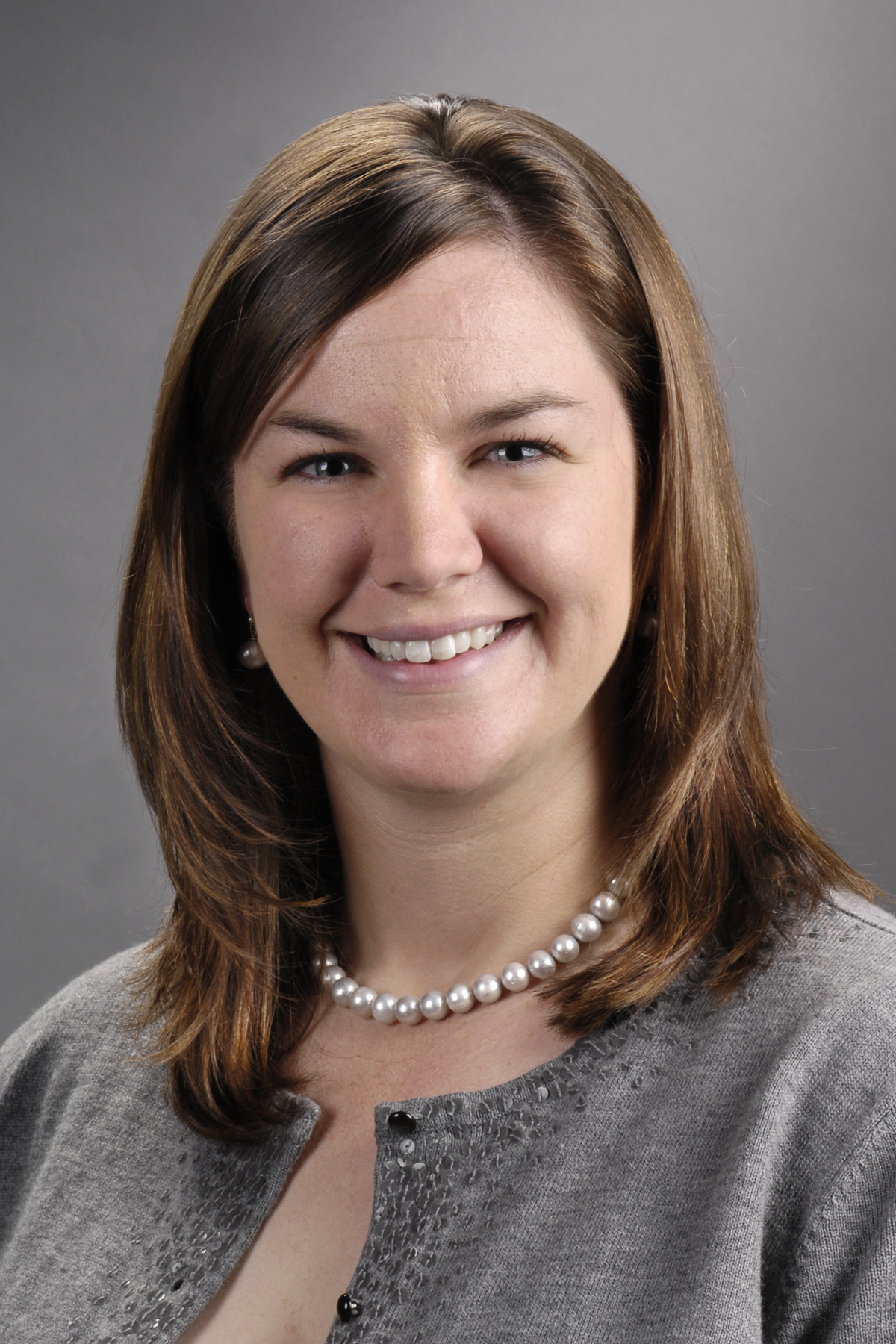 As Executive Director of the Florida Festivals & Events Association (FFEA), Suzanne Neve oversees the state's leading organization for festival and event professionals. FFEA's 450 members represent the industry's top leaders and the Association serves as a resource to help them perform at their peak through education, networking and the cultivation of the highest standards. In her role with FFEA, Suzanne and her team visit events throughout the state of Florida and United States and they strive to connect, educate and advocate on behalf of FFEA's diverse membership. Prior to joining FFEA, Suzanne worked in the events and hospitality industry for over 10 years, producing more than 350 events with combined millions of attendees. She garnered several awards for her work including General Manager of the Year, statewide Community Service Awards, several Telleys, Addys, Daveys and regional marketing awards.
How can FFEA help your business? Call or email us today to find out! 407.203.1334
Share this post: