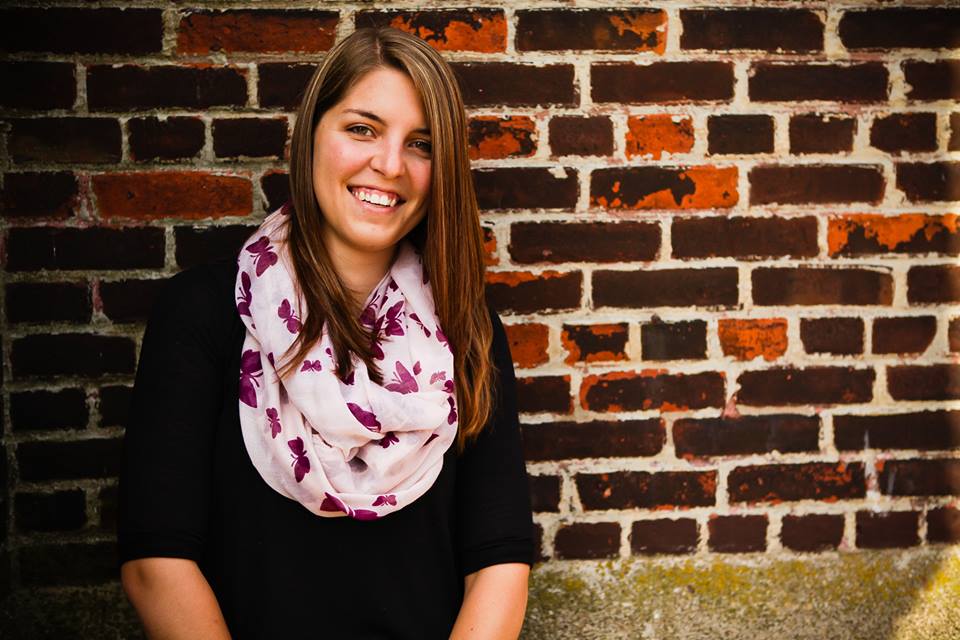 Name: Natasha Hillier
Organization: Marcato
Title: Chief Operating Officer
Number of Years with your current company: 6
What does your company do? We provide web-based festival and event management software to help organizers collect and track details for artists, volunteers, vendors, media and contacts. You can do everything from contracting artists to scheduling shows to reporting, all with just a few clicks!
What makes your company stand out from your competition? Our team has years of experience helping festivals and events maximize their efficiency by providing industry-leading tools to help them do so. We have developed our tools with the help of some of the world's top festivals (Bonnaroo, Coachella & Burning Man) and not just here in North America but all over the world (Eurosonic, Iceland Airwaves, Cologne On Pop).
First Paying Job: Cleaning my Dad's Shoe Repair Shop
First Break into your business: Started working on the sales team at Marcato in 2011 and have been here ever since!
Best Advice you have ever received: Don't eat yellow snow. (Maybe not as important for all you Floridians, but in Canada this is important advice! Haha)
Birthday: May 15th
Spouse / Children: Kyle - Husband
Pets: 3 Dogs! 2 Australian Cattle Dogs (Ozzie and Rosie) and a Great Pyrenees (Nyla)
College/Education: Bachelor of Commerce (McGill University – Montreal)
Favorite Sports Team(s): Go Sports! haha
What is one of your favorite quotes? "Friends and good manners will carry you where money won't go" – Margaret Walker
---
DID YOU KNOW? Marcato offers an exclusive FFEA Member Discount? Contact Natasha for details!

Marcato is a web-based festival and event management software designed for events of all types and sizes. Collect and track details for artists, volunteers, media, vendors and contacts. Then, schedule artists, send contracts and report on important data with a few clicks. You can even populate your website and mobile app with information stored in Marcato! We offer multiple product levels making it easy to find something that fits your needs and budget. As a member of FFEA you are now eligible for a 20% discount off any package. To learn more or check out a demo connect with us by emailing [email protected] or click here. Be sure to mention you are an FFEA member!
Save