Exhibitor Feature: AAA Flag & Banner
Exhibitor Feature
AAA Flag & Banner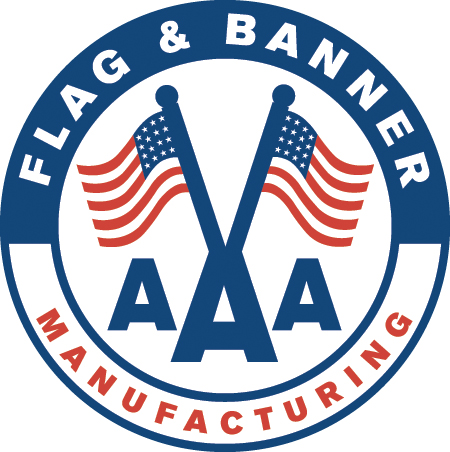 AAA Flag & Banner has been printing floor graphics, car wraps, tradeshow displays, building banners, window displays, billboards, and pop up displays for 43 years. They provide nationwide installation of directional signage, pennant, hanging and display hardware. In addition, AAA Flag & Banner designs, prints and installs stadium graphics, wall covering, fabric backdrops and pole banners.
AAA Flag & Banner are a G7 certified printer and they have 3M warranty on their material. AAA Flag and Banner is full service company, they work with you from inception to completion of a project/event including assisting you with design, production, installation and permits if needed. They love working on a challenge, making it a success story and providing clients with the results they are looking for.
An Exciting and Memorable Event that AAA Flag & Banner worked on this year was The Miami Beach Centennial. They kicked off the Centennial Celebration with a light pole banner campaign of over 150 banners that they printed and then strategically installed across the City of Miami Beach. AAA Flag and Banner then worked in conjunction with ACT Production on the Miami Beach Centennial Celebration , March 22-26, 2015. AAA FLAG and Banner printed signage and décor for the 100 hour celebration that included : mesh tower and stage wraps, blade flags, step and repeat backdrops, decals for trailers, menu boards, happy birthday panels for suites, tent gables, tennis net panels, A frames for the event, identification and directional signage for the various events, banners for the truss, and the Hard Rock VIP tent area was customized with printed signage as well as a 6 x 20 mesh banners to decorate the fence line. AAA Flag and Banner not only printed all the items, They installed them during the entire 100 hour celebration. AAA Flag and Banner had a crew on site that was in continual motion changing out signs and décor as needed. It was a memorable and amazing event for the City of Miami Beach, its residents and visitors.
You can see AAA Flag and Banner during the FFEA Convention & Tradeshow at booth #54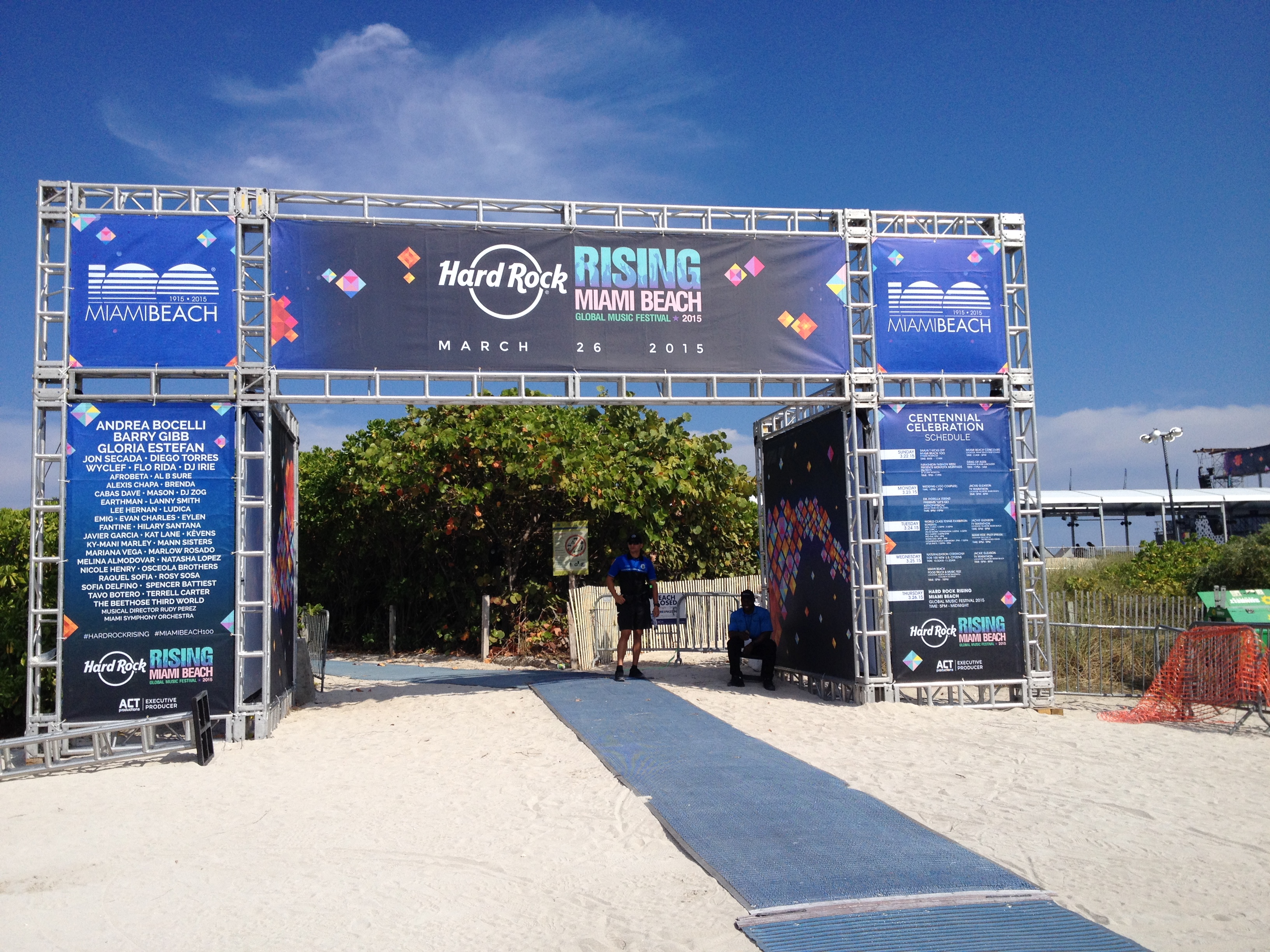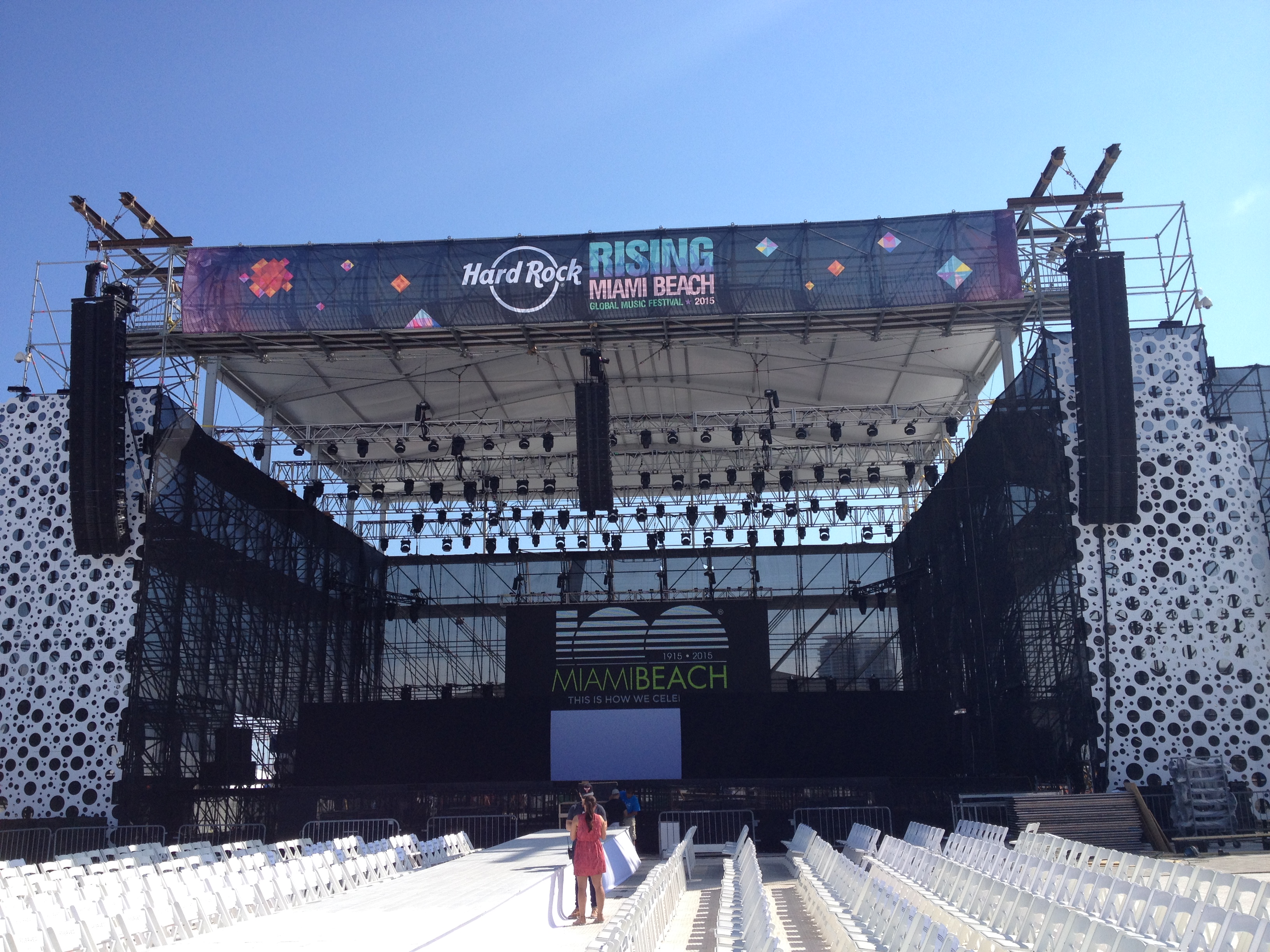 Share this post: