Meet the Member - Retta Logan
Meet the Member
Retta Logan, AAA Flag and Banner MFG, INC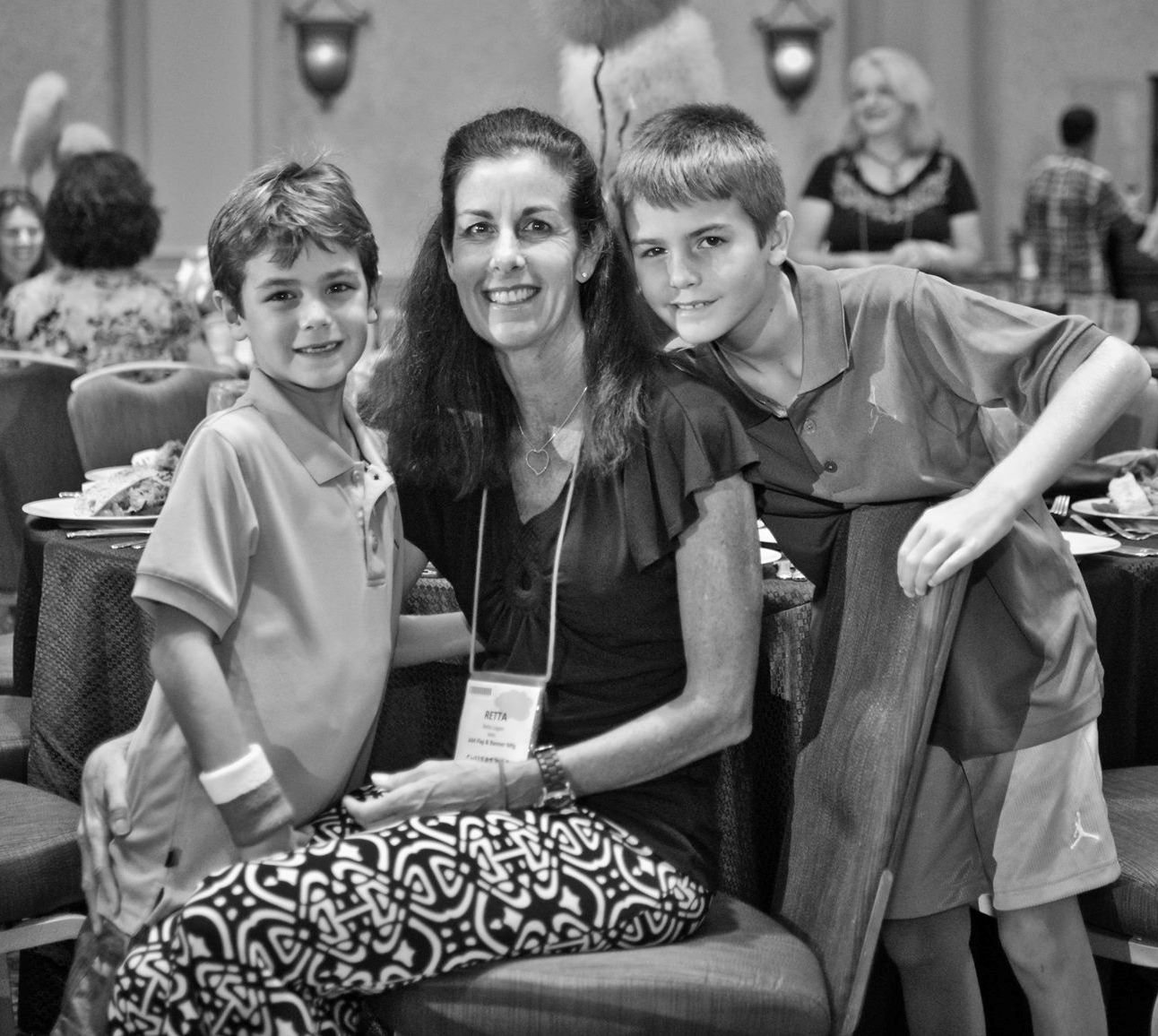 Number of Years with your current company: 13
What does your company do? AAA Flag and Banner manufactures and installs FLOOR GRAPHICS, CAR WRAPS, TRADESHOW DISPLAYS, BUILDING BANNERS, WINDOW DISPLAYS, BILLBOARDS, POP DISPLAYS,DIRECTIONAL SIGNAGE, PENNANTS, HANGING & DISPLAY HARDWARE. STADIUM GRAPHICS, WALL COVERINGS, FABRIC PRINTING, POLE BANNERS .
What makes your company stand out from your competition? We use top of the line products, have G& master Ratings, 3 M warranty , our products are Eco-friendly and we install nationwide. No job is too big or too small for us.
First Paying Job: Summer Camp Counselor
First Break into your business: Super Bowl 95
Best Book You Have Read: Catcher and the Rye
Best Advice you have ever received: Never eat yellow snow
Birthday: July 25
Children: 2 boys Trey and Logan
Pets: 2 dogs and 12 Fish
College/Education: MS
Favorite Sports Team(s): Miami Dolphins, Miami Heat and the University of Georgia Bulldogs
What is one of your favorite quotes? Life is not measured in the breaths we take but by the moments that take our breath away.
Why did you join FFEA / What is the best benefit of being an FFEA Member? We joined FFEA on the recommendation of one of our valued customers . Best Benefit has been able to connect with our current customers , build new relationship and new customers and it provides an opportunity to showcase our new products.
What is the single most important piece of advice you would give to someone in the event industry? Be educated, professional and nice. Network Network Network
Share this post: