Meet the Member - Cinde Martin
Meet the Member
Cinde Martin, Marketing & Event Consultant
Number of Years with your cu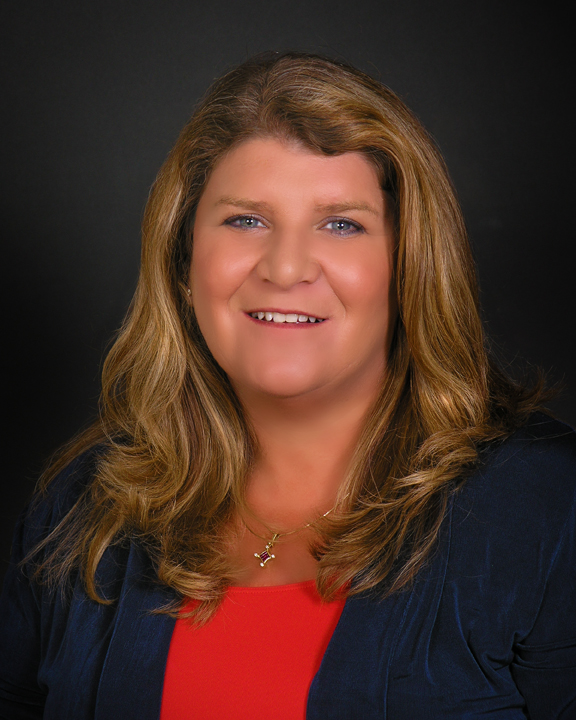 rrent company: 10+
What does your company do? Marketing and Event Consultant
What makes your company stand out from your competition? Experience, First-Hand Knowledge and Ability to Get the Job Done
First Paying Job: Lifeguard
First Break into your business: Worked as Marketing Assistant at an Anheuser Busch Theme Park called Sesame Place located in Langhorne, Pennsylvania
Best Book You Have Read: Can't Decide...too many good ones!
Best Advice you have ever received: Always Fail Forward
Birthday: May 31, 1963
Spouse / Children: Craig - 21 years married, Chandler - 17 and Corrine - 14
Pets: 2 cats (Toby & Delilah) and 1 dog (Chewbacca)
College/Education: Trenton State College - now known as University of New Jersey
Favorite Sports Team(s): Ohio State Buckeyes
What is one of your favorite quotes? Great spirits have often met with violent opposition from mediocre minds - Einstein
Why did you join FFEA / What is the best benefit of being an FFEA Member? Networking, learning from peers
What is the single most important piece of advice you would give to someone in the event industry?
Stay Calm and Carry On....pray for grace to handle all the issues that will arise during your event!
Share this post: