Meet the Member - Kendra Wright
Meet the Member

Kendra Wright, President, Saffire Events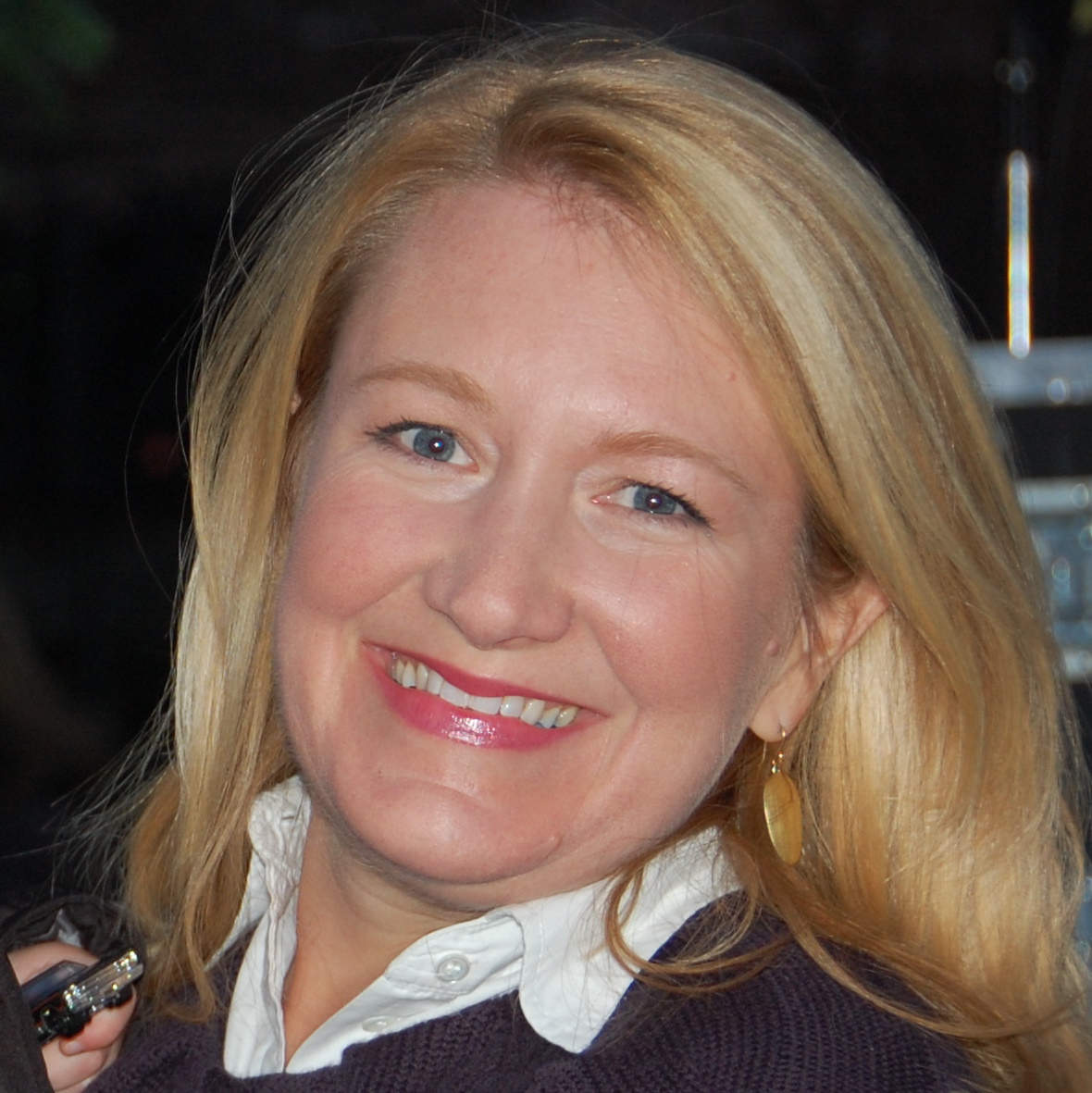 Number of Years with your current company: 15 years
What does your company do? "We provide festivals with a beautiful, interactive online destination they can manage themselves. In plain English, we get people excited to come to festivals!"
What makes your company stand out from your competition? Our websites increase revenue. Our content management increases sanity. Our customer service makes us friends for life.
First Paying Job: Working at a go-kart track in Branson, Missouri (the hardest job of all – working for my dad!)
First Break into your business: I was so lucky to be "around" when the internet began. There was a very lazy guy managing our company's website; I made a deal with him that I would secretly do his job for him if he'd teach me everything he knew!
Best Book You Have Read: Right now, I'm reading a book called "Dinner: A Love Story," which is great for anyone who has a picky eater in the family. (It's like she knows me!)
Best Advice you have ever received: When I started my company, someone said "Leap, and the net will appear!" Such great advice that has served me well!
Birthday: May 28
Spouse / Children: Husband Kirk (who I have dragged into Saffire with me), son Hudson (4 ½ - the half is very important) and a new foreign exchange student from Berlin Marie (16)
College/Education: Hendrix College in Conway, Arkansas
Favorite Sports Team(s): I'd be kicked out of Austin if I didn't say the Longhorns!
What is one of your favorite quotes? See above. Leap, and the net will appear! (Unfortunately you don't get to see the net until you leap – you have to have faith!!)
Why did you join FFEA / What is the best benefit of being an FFEA Member? We love FFEA! Going to convention reminded us of the reason we got into this industry – we get to work with nice, smart people who happen to have really cool jobs!
What is the single most important piece of advice you would give to someone in the event industry? I hope you like roller coasters! Seriously, enjoy the ride. We happen to love the thrill of events, and for people like us, the craziness is worth it!
Share this post: