We Wish You a Merry Christmas!
We Wish You a Merry Christmas!
The Havendale Christmas Parade Event Review
It's the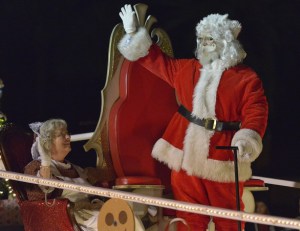 most wonderful time of the year!
I've always liked Christmas. I'm a crafter and a baker so what's not to like about Christmas, right?! Now that I have kids, Christmas has taken on a whole new meaning. I tried to pretend last year that my son, Matthew, who was 1 1/2 at the time, had even a remote understanding of what Christmas was all about. Let's face it – he didn't have a clue and the trips to see Santa, unwrapping the presents, singing Christmas carols – that was all for Mommy. At least my husband is smart enough to know it's easier to just appease me. But this year – this year is different. Matthew is 2 1/2 now and he is delighted with "Santy Kwause" and our "Kwismas Twee". No – he doesn't understand the concept of Christmas yet fully but I am taking sheer pleasure in the fact that he is even somewhat interested. So when Auburndale Chamber Director Joy Pruitt told me about the Havendale Christmas Parade I knew we were destined to pack the kids in the car for some old-fashioned family fun.
I have to admit that I really wasn't expecting much. I haven't been to a parade since I was probably 9 years old so I had just pictured a few floats going through a downtown area with some music playing. I have never been so excited about being so incredibly wrong! There were a total of 84 floats ranging from community groups and school marching bands to the Sheriff's office and even Mickey Mouse. An estimated 10,000 people attended the parade, which spans Havendale Boulevard between two cities, Auburndale and Winter Haven. If you haven't been before, it's truly a treat for all ages. The proof is in the look on Matthew's face when Santa finally arrived…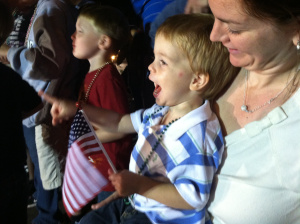 History of Havendale Christmas Parade
In the early months of 2001, Auburndale City Manager Bobby Green started thinking about Christmas. In previous years, neither Auburndale nor Winter Haven had a Christmas parade. What a great concept to have one grand Christmas parade for both Auburndale and Winter Haven communities, City Manager Green thought. Connecting both Winter Haven and Auburndale and aptly named after both cities, Havendale Boulevard would be the perfect staging area for this parade. Upon contacting then Winter Haven City Manager Carl Cheatham, the first meeting of the Havendale Christmas Parade took place on September 11, 2001. Due to the tragic 9/11 incident, it was decided not to have the parade in 2001, but to give a full year of planning to make it one of Polk County's best Christmas Parades. With both Auburndale and Winter Haven staff working together the First Annual Havendale Christmas Parade took place on Friday, December 6, 2002. It was decided that the Havendale Christmas Parade would take place on the first Friday in December, following Lakeland's first Thursday in December Christmas parade. The date lends itself to encourage professional floats by the business community to participate in both parades. The Havendale Christmas Parade is truly a hometown parade with bands from both Winter Haven and Auburndale rotating the lead in the parade
This is truly an effort of not only both Auburndale and Winter Haven, but all the businesses located on the Havendale Boulevard corridor. With staging and the start of the parade at Spring Haven Retirement Community and Spring Lake Square in Winter Haven, the parade travels west on Havendale Boulevard, ending at Publix in Auburndale.
Celebrating its 11th year, the Havendale Christmas Parade continues to grow and entertain Polk County and is celebrated as one of the most favorite holiday traditions of many residents.
When the last school bell rings in June, the Havendale Christmas Parade Committee has already met and started the planning for the annual Havendale Christmas Parade that takes place each year on the first Friday of December. Under the direction of Parade Chairman Mickey Etherton, the committee is made up of staff from the City of Auburndale, City of Winter Haven, Auburndale Chamber Of Commerce, Auburndale Police and Fire, Winter Haven Police and Fire, Polk County Sheriff's Office, Rodger McCoy, Ernie Simmons and staff. Thank you to each individual for their time and effort in planning the parade from start to finish.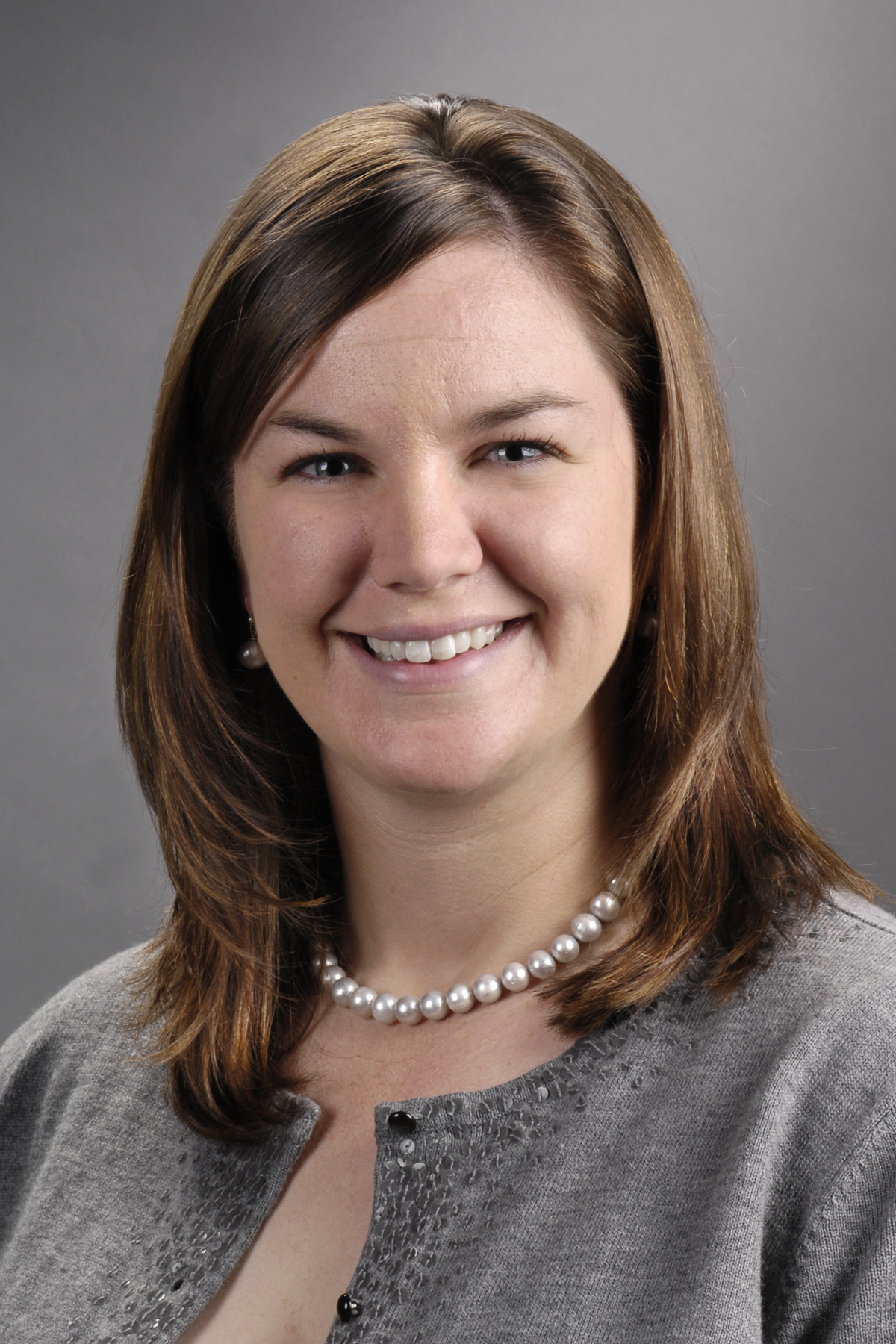 As Executive Director of the Florida Festivals & Events Association (FFEA), Suzanne Neve oversees the state's leading organization for festival and event professionals. FFEA's 450 members represent the industry's top leaders and the Association serves as a resource to help them perform at their peak through education, networking and the cultivation of the highest standards. In her role with FFEA, Suzanne and her team visit events throughout the state of Florida and United States and they strive to connect, educate and advocate on behalf of FFEA's diverse membership. Prior to joining FFEA, Suzanne worked in the events and hospitality industry for over 10 years, producing more than 350 events with combined millions of attendees. She garnered several awards for her work including General Manager of the Year, statewide Community Service Awards, several Telleys, Addys, Daveys and regional marketing awards.
How can FFEA help your business? Call or email us today to find out! 407.203.1334
Share this post: