Not-So-Scary Scarecrows
Leesburg Parternship Scarecrown Expo & Buildoff
Event Review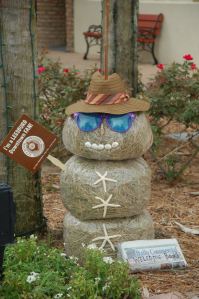 I absolutely love fall. Ok so Fall in Florida isn't quite the same as Fall up North but I have been discovering some pretty cool events throughout Florida that make me forget all about jumping in leaves. One of my favorite fall concepts this year was the Leesburg Scarecrow Building Contest. If you haven't been to Leesburg you really need to check it out. They seriously have an event going on just about every weekend. The Leesburg Partnership has an amazing staff and I can totally relate to being crazy busy year round with events but they pull off some pretty incredible and innovate ideas with great crowds every time. The scarecrow contest is no exception!
The Leesburg Partnership has been doing the Scarecrow Expo and Build-off for 4 years now. They created this event after completing a vision tour with Community Leaders in St. Mary, GA. The Partnership staff works with community partners to get the scarecrow building supplies donated and people can come and build a scarecrow the day of the build-off using the donated supplies or they can build their own and just display it. Scarecrows are then judged in 4 different categories:
Schools – Each winning school receives $50 for school supplies

City Departments

Downtown Businesses

General Public – Cash prizes of $100, $75 & $50 for First, Second and Third Place
All winners also receive a ribbon! What a fun, creative idea to bring together the community, while decorating their downtown area for the fall! Kudos to the team at Leesburg. If you want to check out some of their events, make sure to visit their Facebook page – I promise you won't regret it!
Here is a quick sampling of just some of the amazing creations!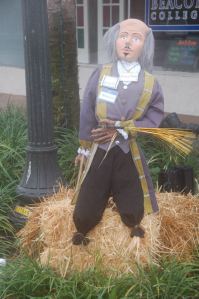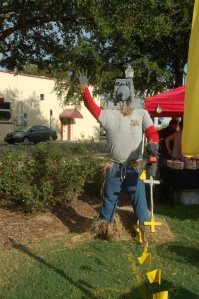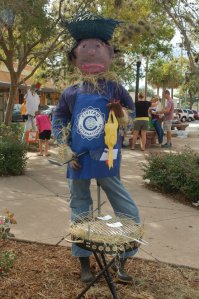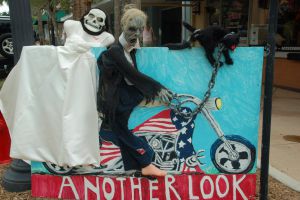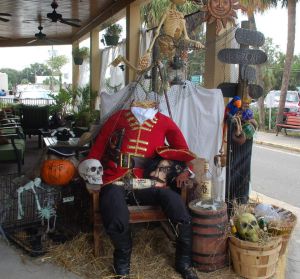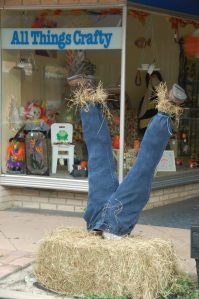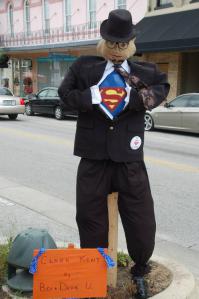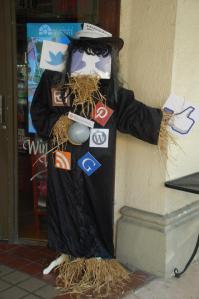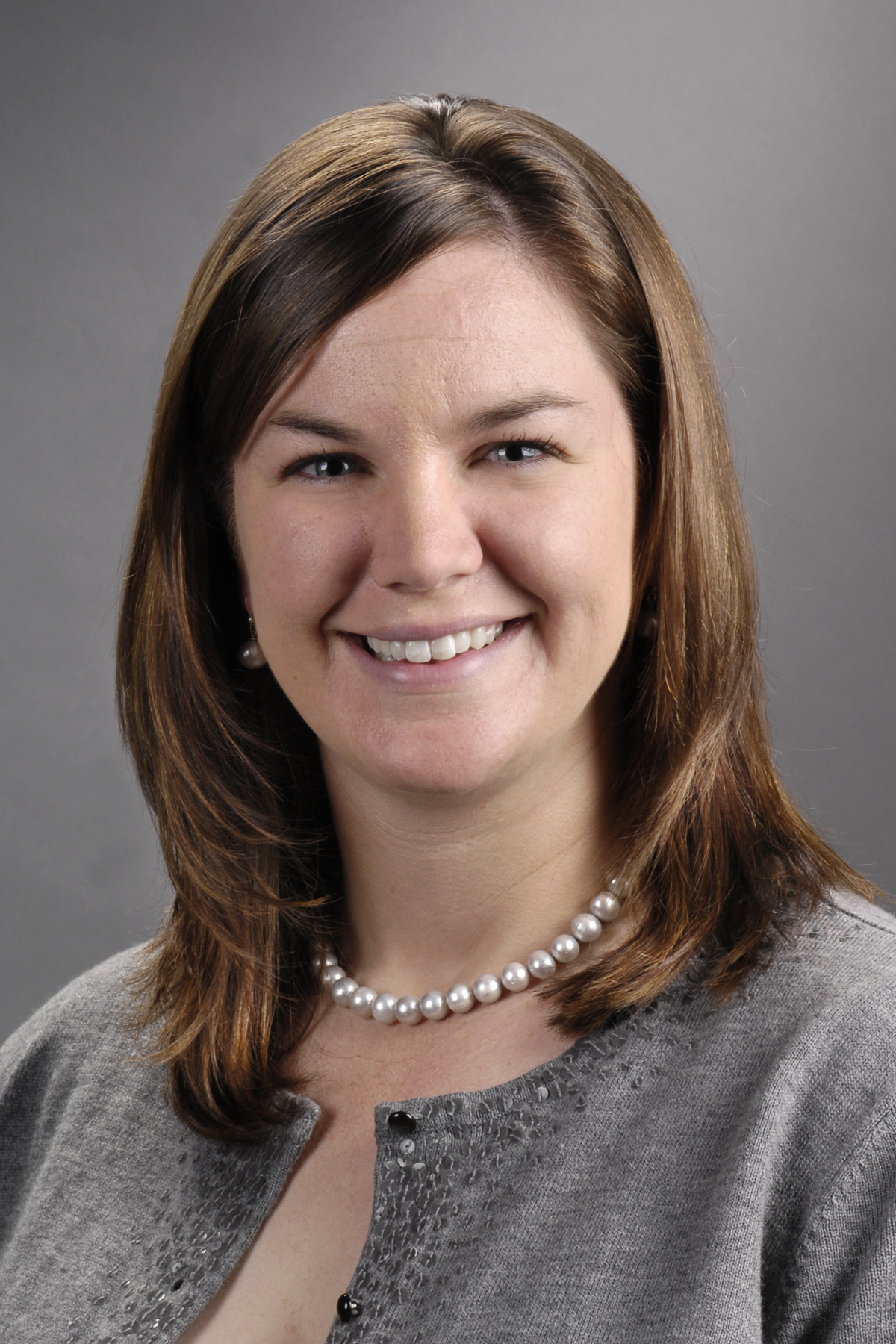 As Executive Director of the Florida Festivals & Events Association (FFEA), Suzanne Neve oversees the state's leading organization for festival and event professionals. FFEA's 450 members represent the industry's top leaders and the Association serves as a resource to help them perform at their peak through education, networking and the cultivation of the highest standards. In her role with FFEA, Suzanne and her team visit events throughout the state of Florida and United States and they strive to connect, educate and advocate on behalf of FFEA's diverse membership. Prior to joining FFEA, Suzanne worked in the events and hospitality industry for over 10 years, producing more than 350 events with combined millions of attendees. She garnered several awards for her work including General Manager of the Year, statewide Community Service Awards, several Telleys, Addys, Daveys and regional marketing awards.
How can FFEA help your business? Call or email us today to find out! 407.203.1334

Share this post: