Meet the Member - John Galloway
Meet the Member

John Galloway, Owner, ZipLine Adventures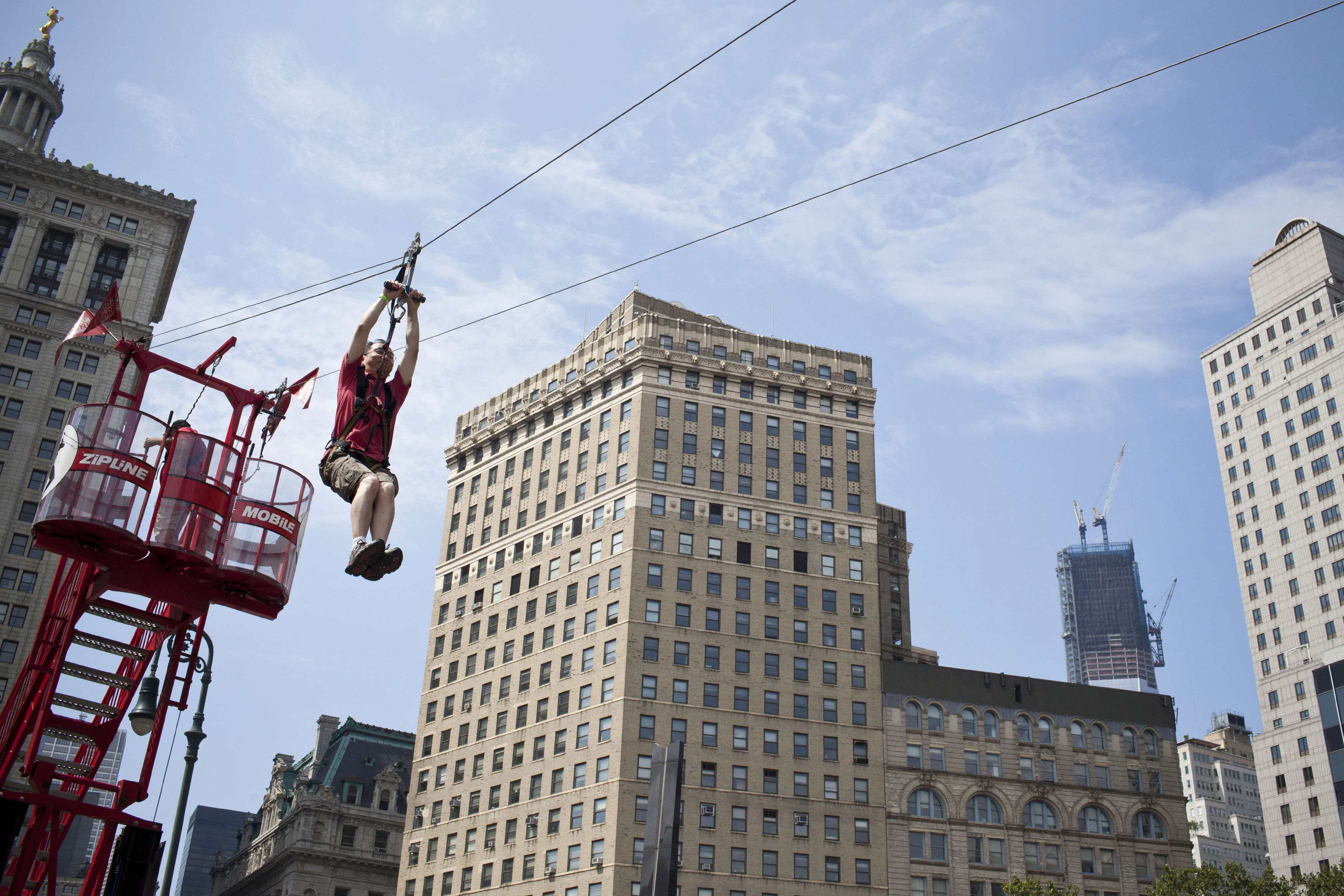 Number of Years with your current company: New Family Owned Company
What does your company do? We operate a Spectrum Sports mobile zipline.
What makes your company stand out from your competition? Our company was established to provide real work experience for our three college student grandchildren who are very smart with no moxi (street smarts).
First Paying Job: Making ten pound potato bags out of 100 pound potato bags.
First Break into your business: Finding Indiana and Florida Festival and Events Association.
Best Book You Have Read: God is my Co-Pilot
Best Advice you have ever received: Never give up.
Birthday: 9/19/42
Spouse / Children: Wife-Donna, Children-Natalie and John
Pets: Miss Kitty (Barn Cat)
College/Education: Porter College-Associate Degree
Favorite Sports Team(s): Chicago Bears and Sprint car racing.
What is one of your favorite quotes? Nothing offers so much and pays back so little as revenge.
Why did you join FFEA / What is the best benefit of being an FFEA Member? Help us not make rookie mistakes. Working with members.
What is the single most important piece of advice you would give to someone in the event industry? Never forget the importance of a customer.
Share this post: