Meet the Member - Jim Luce
Meet the Member
Jim Luce,
CAL Productions – King Guys Bands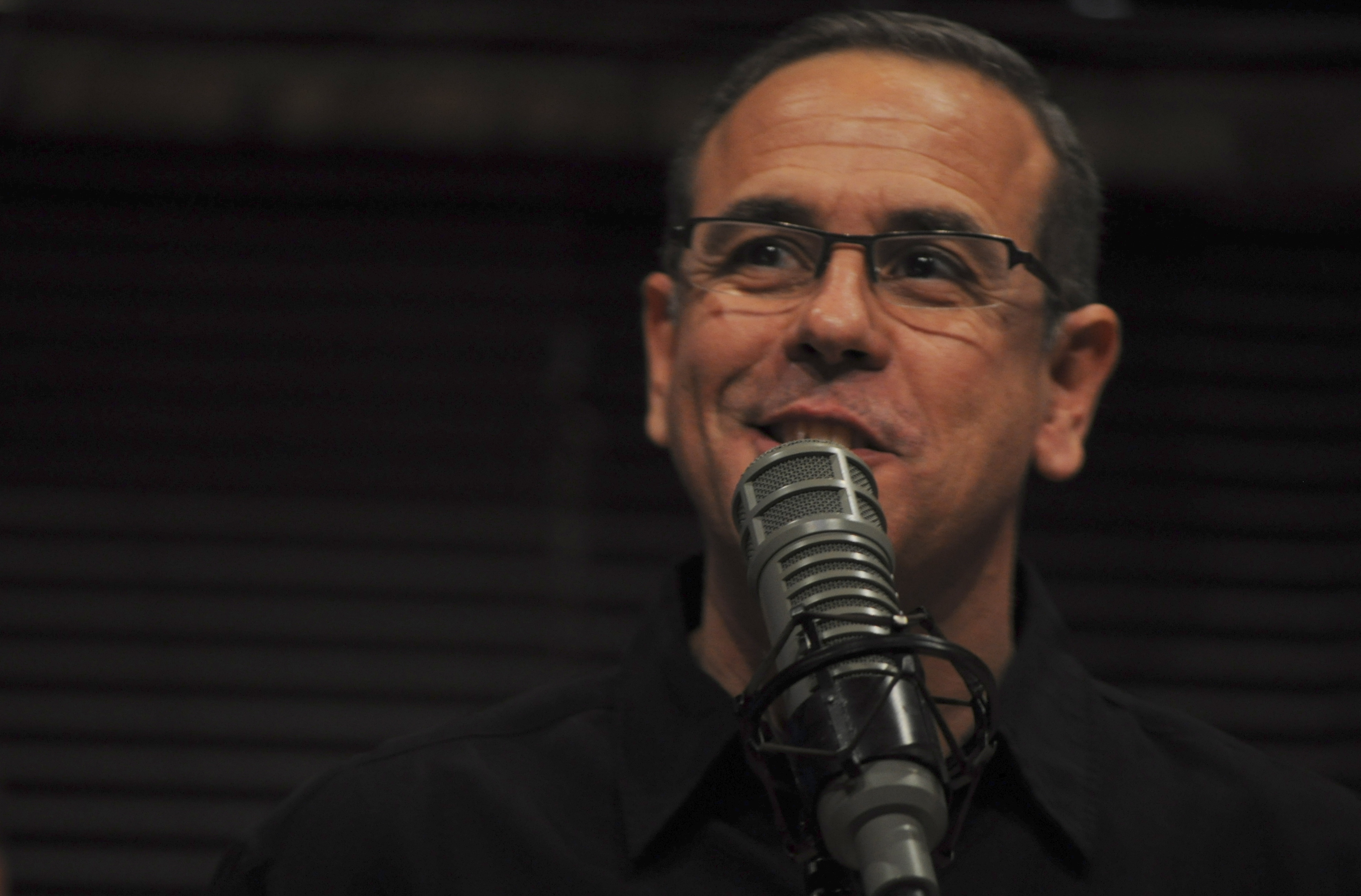 Number of Years with your current company: CAL Productions recently celebrated its 9 month anniversary.
What does your company do? We provide "Just Really Good Music"
What makes your company stand out from your competition? The music is really good.
First Paying Job: Shoe shine boy.
First Break into your business: Disney Student Musician Program
Best Book You Have Read: 100 Years of Florida Gator Football
Best Advice you have ever received: Don't eat yellow snow.
Birthday: September 21, ****
Spouse / Children: 1 Spouse, 2 Children, 25 and 23 yrs. old
Pets: Beagle – Dolly, 14 yrs. old
College/Education: University of Florida, Rollins College – BA in Music
Favorite Sports Team(s): Gator Football, Gator Basketball, Gator Baseball, Gator Tennis, Gator Softball, Gator Lacrosse etc..
What is one of your favorite quotes? "For I know the plans I have for you", says the Lord."
Why did you join FFEA / What is the best benefit of being an FFEA Member? To meet cool festival people. Meeting cool festival people.
What is the single most important piece of advice you would give to someone in the event industry? I've been in the industry 9 months. Will someone please give me advice?
Share this post: