Meet the Member - Marty Harris
Meet the Member
Marty Harris, President, SEP Communications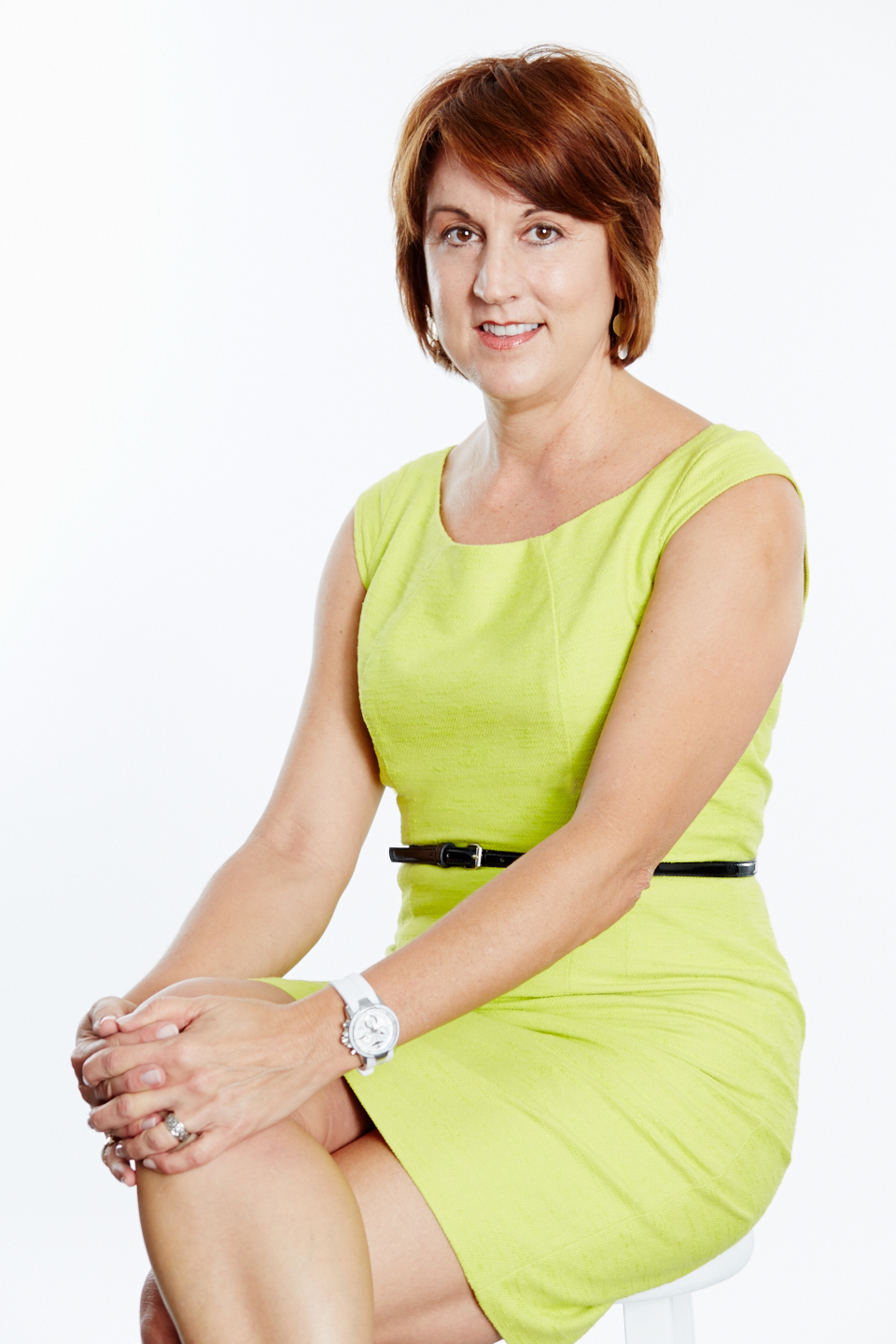 Number of Years with your current company: 3
What does your company do? Printing and Promotional items… Ink on Anything!
What makes your company stand out from your competition? 95% of what we offer is produced is done in house!
First Paying Job: Newspaper delivery (had a family route for 25 years that started with my oldest brother and all 9 kids worked it at some point over the years)
First Break into your business: 1985
Best Book You Have Read: The Invention of Wings
Best Advice you have ever received: The CEO of any company has to be the #1 sales person.
College/Education: BS in Marketing
Favorite Sports Team(s): St Louis Cardinals
What is one of your favorite quotes? If only Closed minds came with closed mouths.
Why did you join FFEA / What is the best benefit of being an FFEA Member? Meeting great entrepreneurs and organizations who care about bringing culture and entertainment to Florida.
What is the single most important piece of advice you would give to someone in the event industry? Give Back!
Share this post: