Three Ways to Help You Go Viral on YouTube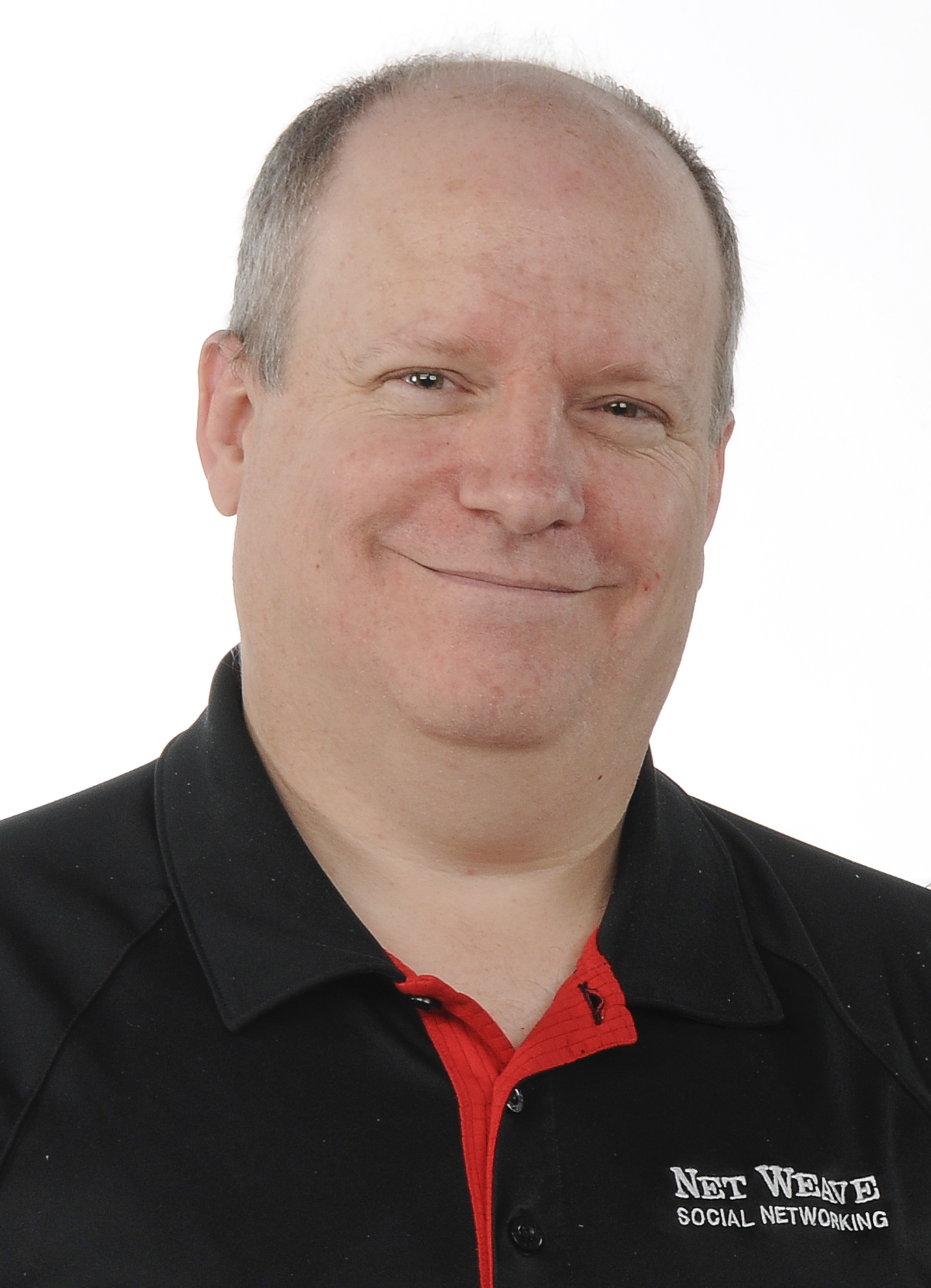 Three ways to help you go viral on YouTube
by Kevin McNulty
Kevin will be presenting several sessions on Social Media including "Social Media for Crisis Communications" and "Facebook Advertising - Should you pay to play?" at the Florida Festivals & Events Association Convention & Tradeshow, August 9-12th at the Hyatt Regency Grand Cypress in Orlando, FL. For more information, click here.
With over 6 billion hours of video watched each month, it's safe to say YouTube is a force to be reckoned with. More than 1 billion unique users visit YouTube monthly and over 100 hours of video are uploaded every minute.
Pause. Take a second to let that soak in.
100 HOURS of video are uploaded EVERY MINUTE.
Got it? Okay, moving on…
The types of videos uploaded include everything from talk shows to funny cat videos. Anyone with internet access and a camera can create a YouTube channel, so video concept and quality can range from that of a high production recording studio to a high school student's iPhone… or worse in some cases.
Despite the mass number and types of videos uploaded each minute, there are still those few that happen to trend and rack up more than the typical number of views. These "viral" videos are shared over and over again via email, websites, and other social channels like Facebook and Twitter. The content of the viral videos include everything from professional music videos to silly dances, random pranks to inspiring speeches. With such a large range of viral video content to analyze, it's difficult to determine how these videos went viral in the first place – but it's the number one thing anyone with a video wants. In fact, it's the number one question we receive from clients when presented with a video they want posted to their YouTube Channel.
So how can you make a video go viral? The very first step is having great content people want to watch and share. You can't do anything else without that, no matter how much time or money you spend on it. Sorry, there's no shortcut here.
While great content is a must, there's still no foolproof way to mandate it go viral. If we knew the secret button to push, we wouldn't be sitting here writing blogs. We would all quit our day jobs and become famous YouTube celebrities. However there are three concepts that may bring your video a little closer to viral nirvana:
1) Keep it joyful or humorous
According to a study conducted by the British Psychological Society, "videos eliciting positive emotion, including joy and humour, are most likely to be forwarded; videos eliciting feelings of alertness and attentiveness are the next most likely to be forwarded." It makes sense… ultimately we want entertainment, and things that are entertaining make us feel better after watching them, not worse. Even though fear and negativity dominate news headlines (or maybe BECAUSE they do), positivity is what people seem to share the most. The same sentiment applies to the rest of social media too, by the way. Now that's not to say some outrageous, salacious and alarming videos don't go viral, but we're talking the law of averages here.
2) Keep it brief
Viewers are most likely to drop off within the first 15 seconds of every video. It's a hard truth of Internet life. Even social media rock star and bygone YouTube celebrity Gary Vaynerchuk admits that anyone who bailed on his Wine Library TV videos was most likely to do it in the first 12 seconds. Keeping this in mind, your video should set the hook fast. If nothing amazing happens until a minute into the video, don't expect folks to hang around waiting for it. Your video should be long enough to get your point across, but short enough to keep a viewer's attention. Living in a world of people who have the attention span of a squirrel makes this a little difficult, but remember, the audience makes it go viral, not you, so you have to give THEM what THEY want.
3) Have a plan
Don't assume creating an awesome video and uploading it to YouTube will be enough. This isn't Field of Dreams. Have a strategy to get it in front of as many people as possible the very first day it's uploaded! Share to all your social sites, email it to your friends, submit it to relevant blogs, embed it on your website, feature it in your e-newsletter or send out an e-blast. It may be a little bit of leg work but if you have great content it'll be worth it. Did we just say you have to work if you want to be a success? Yeah, sorry to be the one to break the news to you, but don't shoot the messenger.
No one can guarantee any method to make your video go viral, but this threesome of tips can give you a fighting chance!
Share this post: