Exhibitor Feature: Twilight Features – Outdoor Cinema
Exhibitor Feature
Twilight Features – Outdoor Cinema

Twilight Features - Outdoor Cinema are a full-service Audio / Visual production company founded in 2005 that specializes in presenting high quality video on colossal inflatable screens up to 3+ Stories Tall!

They are the first professional outdoor cinema company in Florida and have produced over 1500 events since 2005! They are also the first company to feature portable EMAX 3D cinema in the Southeast US, capable of screening 3D video to large audiences. In 2014, Twilight Innovations, a division of Twilight Features, merged with EPIC Outdoor Cinema. EPIC Outdoor Cinema manufactures high quality SILENT inflatable screens and complete movie systems.
They currently produce indoor and outdoor cinema series for over 30 municipalities across Florida, from South Miami to Orlando as well as many other festivals .
You can see Twilight Features - Outdoor Cinema during the FFEA Convention & Tradeshow at booth #3.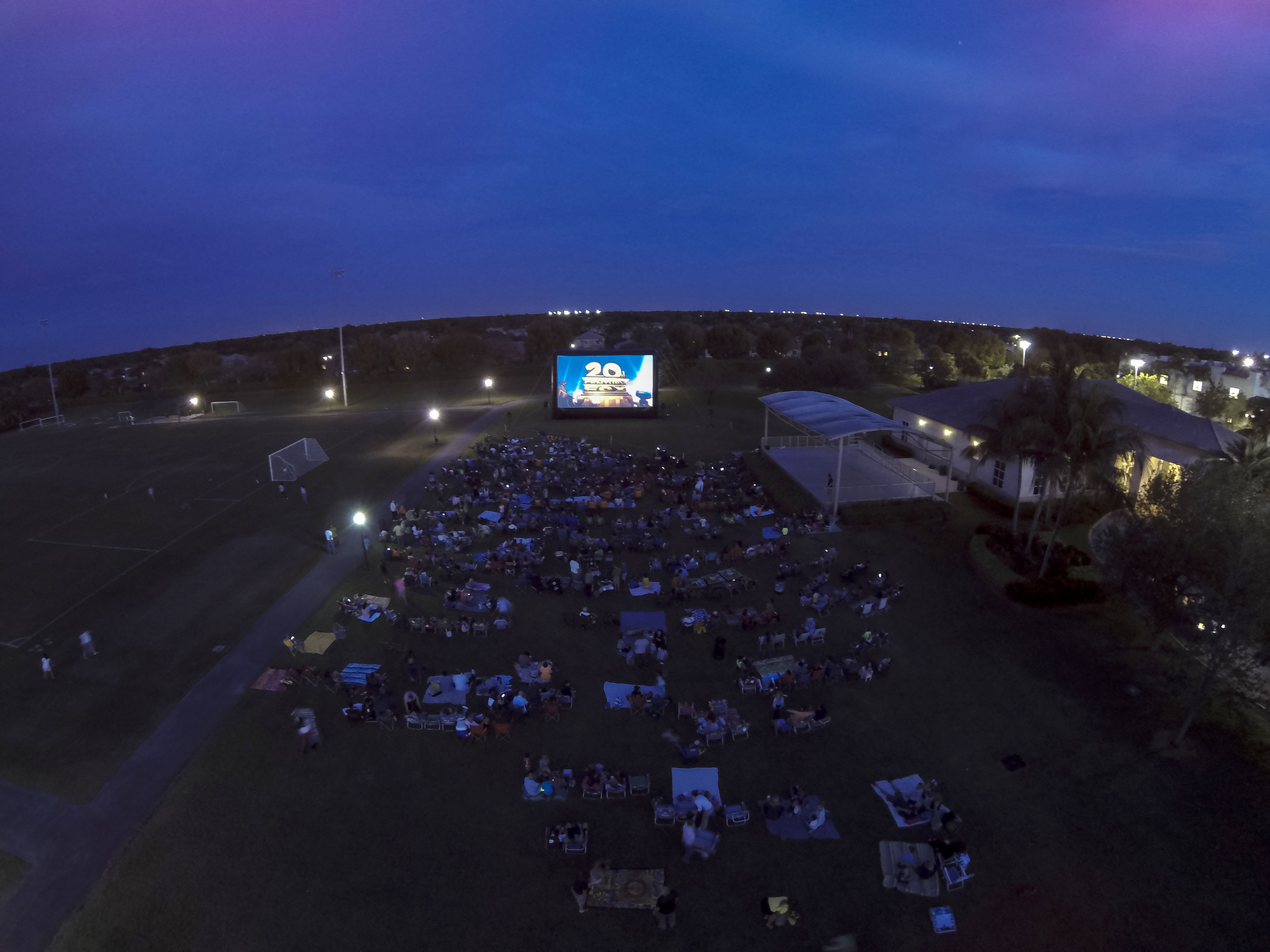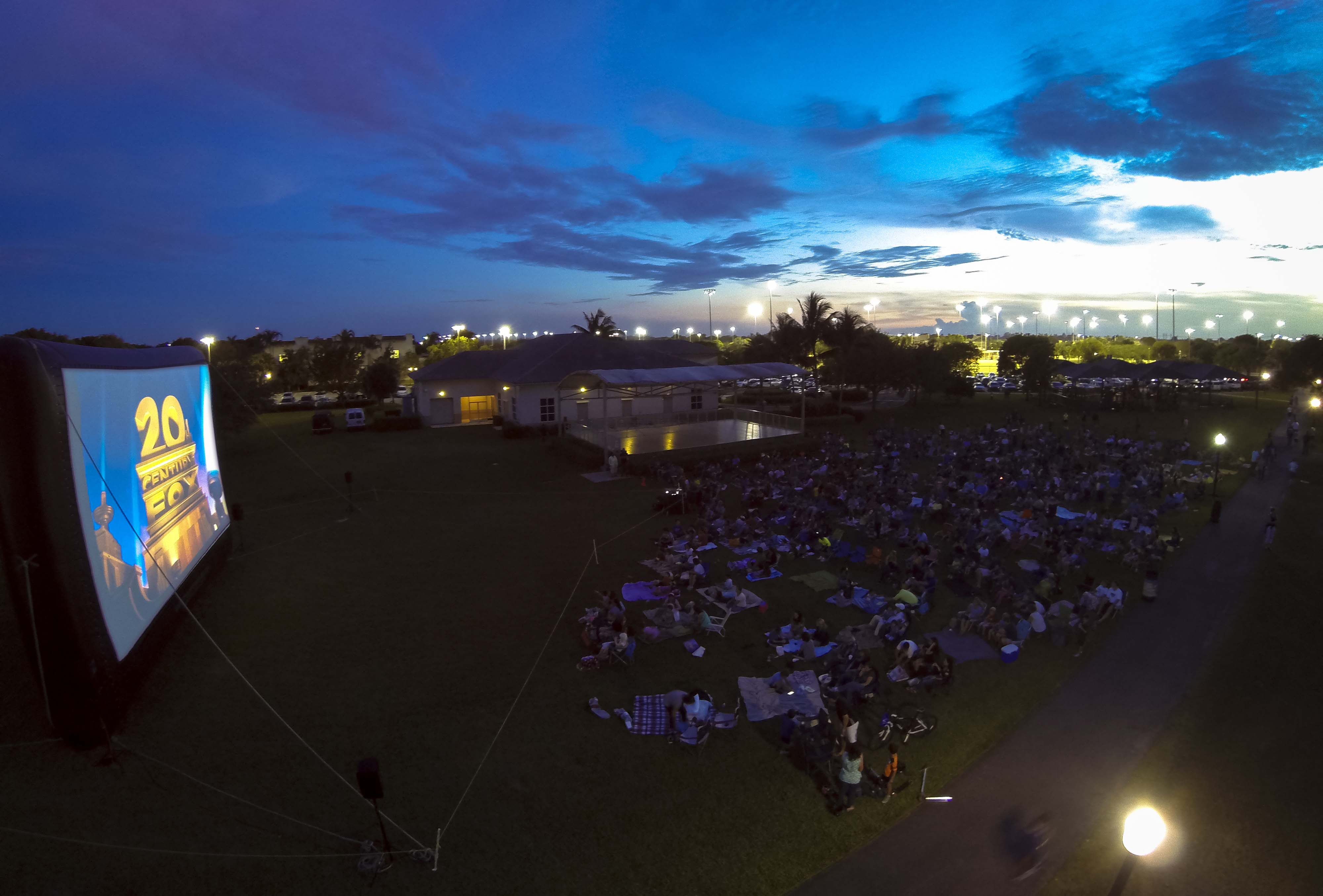 Share this post: